Rumer Willis is the oldest daughter of Bruce Willis and Demi Moore, who is making a name for herself as a singer and actress. She won the 20th season of Dancing with the Stars, has a recurring role in Empire and had her Broadway debut in the musical, Chicago. She's got her mother's sparkling eyes but she sees imperfections in her face and body.  Like many stars, Rumer Willis also had plastic surgery.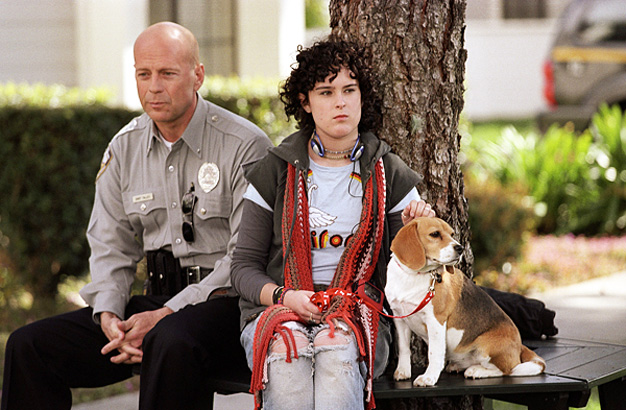 At age 17 she did Hostage, a drama action thriller film together with her father, Bruce Willis. She's a natural beauty, with her dark curly locks, although the shape of her face is quite manly.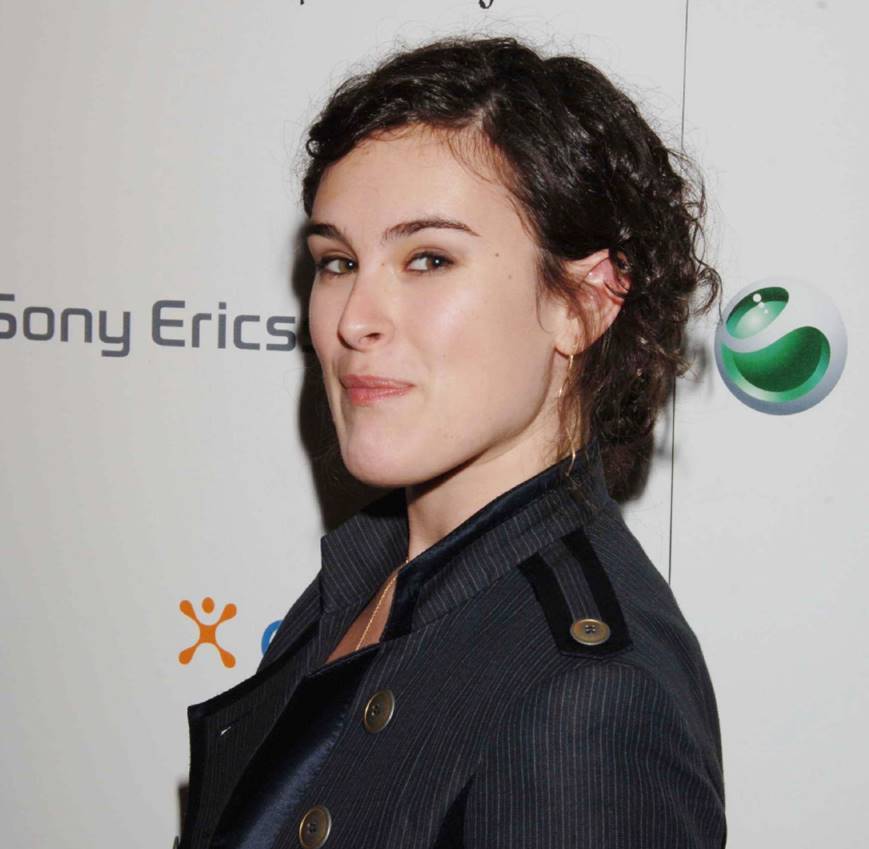 From this rare side view shot, it's easy to deduce why Rumer had plastic surgery on her chin. Her features are all right but her chin makes her face a tad too long.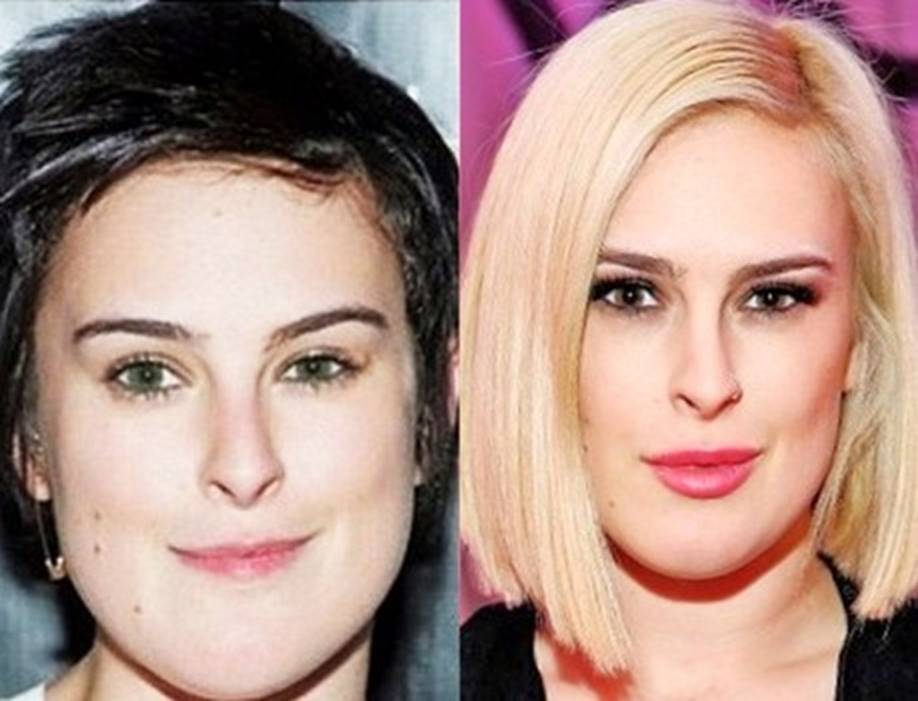 In this before and after photo, the difference between her original chin and the reduced one is very obvious. Notice too that her lips are slightly pouty on the picture on the right.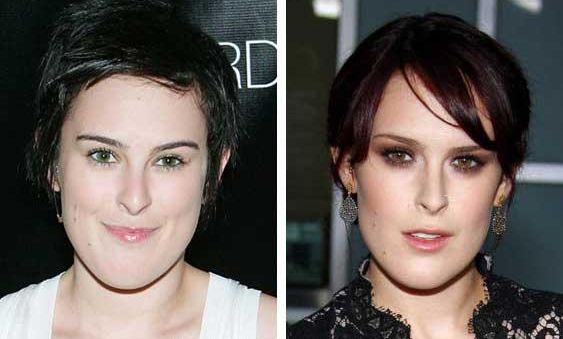 Here's another look. Compare the distance from the base of the lower lip to the point of her chin. Her natural beauty is enhanced more, so the plastic surgery was a good option.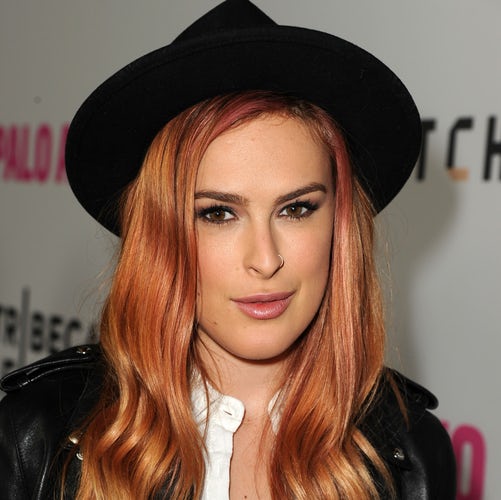 Rumer looks gorgeous here, and shows the innate beauty passed on by her mom. Notice that her former thin lips are plumper but still natural-looking.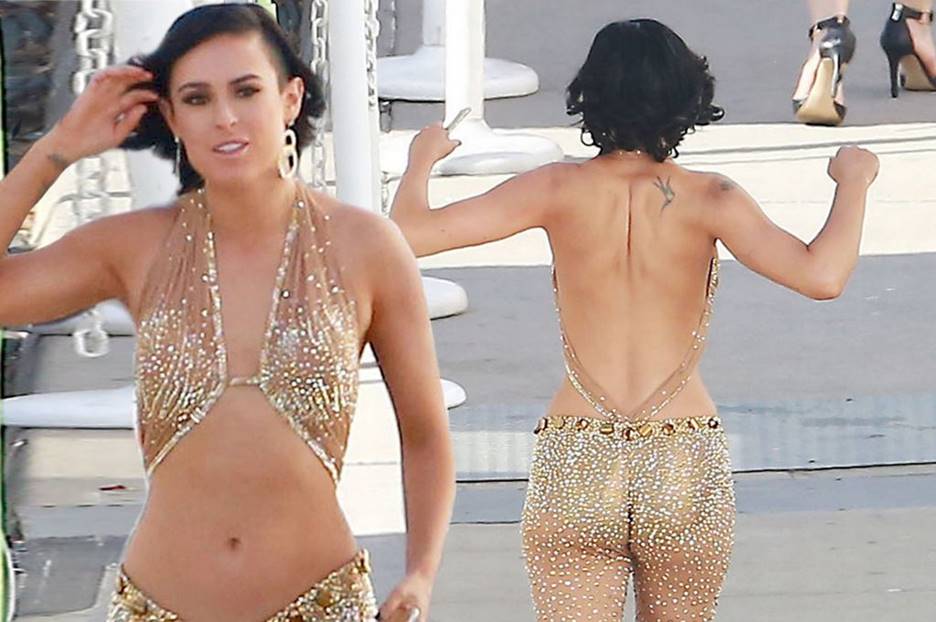 This photo shows that she's not generously endowed. However, the lack of volume on her chest does not detract from her inherent beauty as well as her talent, courtesy of her parents.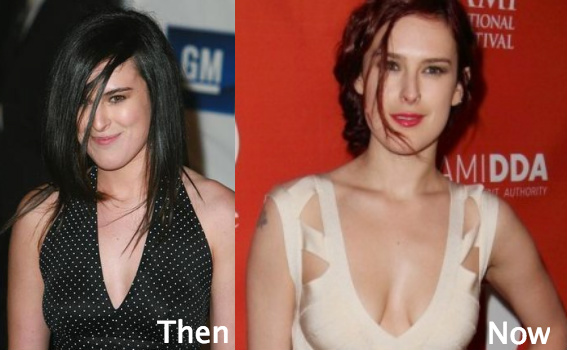 Many are saying that she chose a very good doctor to do her breasts, because they look so natural. As she said before, if it will make her feel good, she'll do it.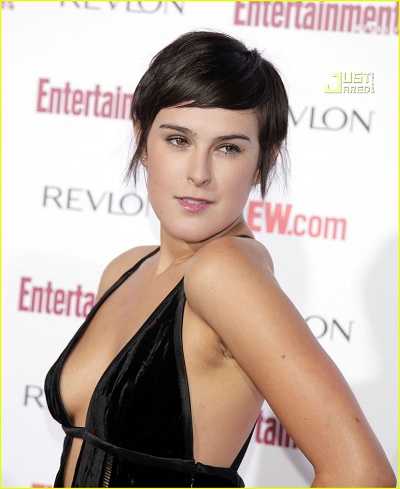 Look how proud she is here. Who wouldn't, if you've got a boob job that truly enhances your overall figure? Don't you agree that her breasts complements her size and shape?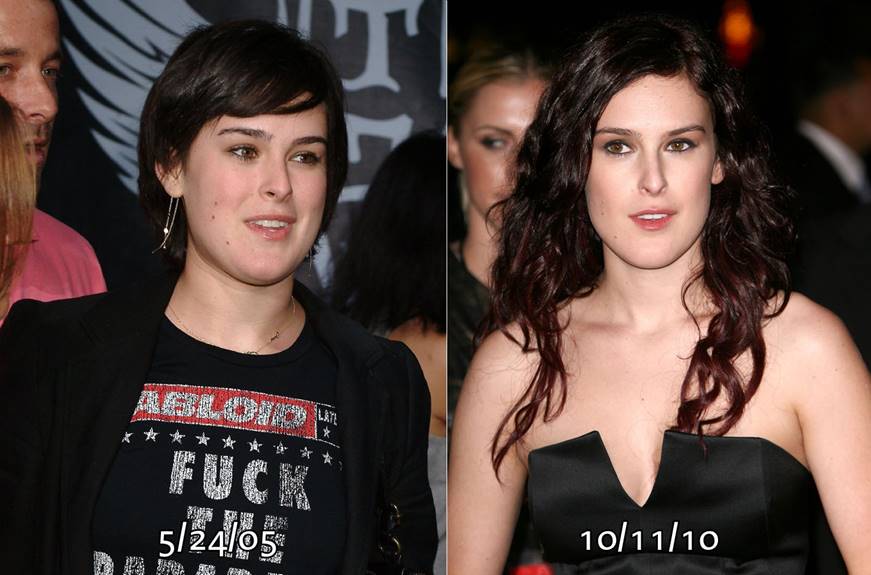 See what Rumer Willis' plastic surgery contributed to her natural beauty. The slight shaving off in the chin area gave her a balanced and defined jaw line.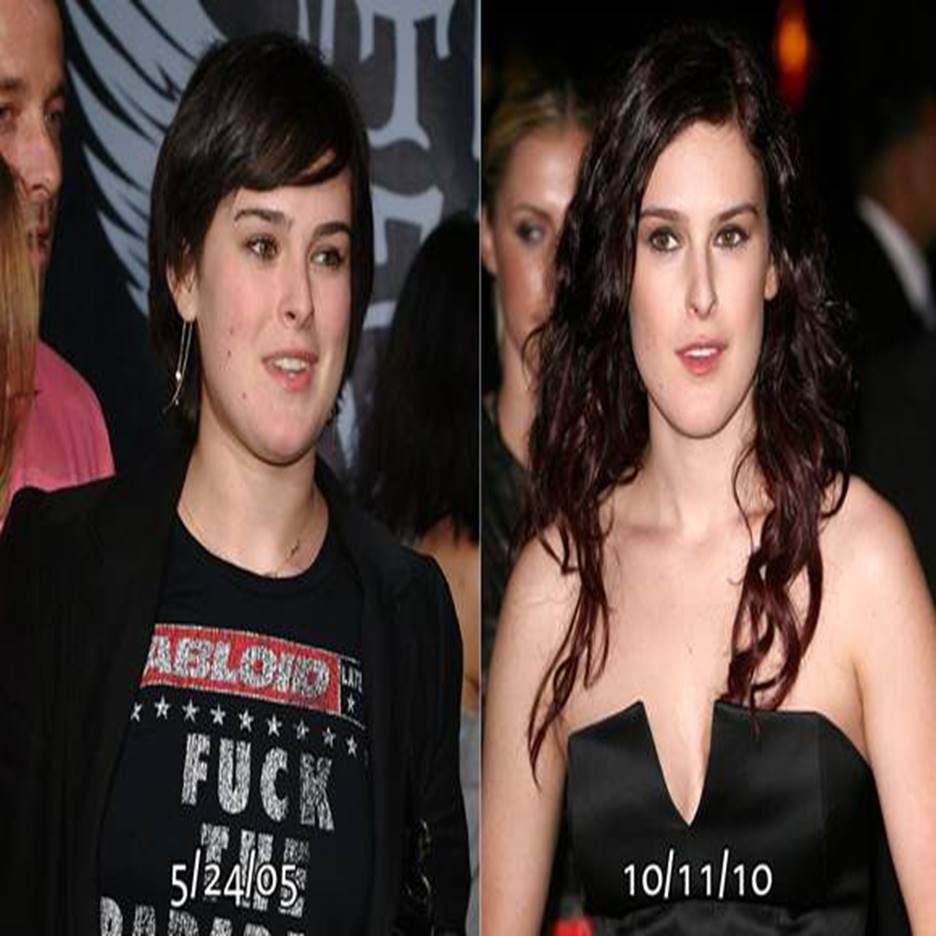 Whoa! Now, she's overdone it. This was taken in February 2017. The very obvious lip injections were jarring.